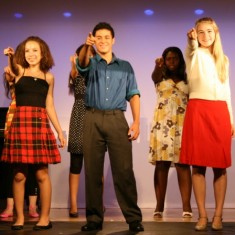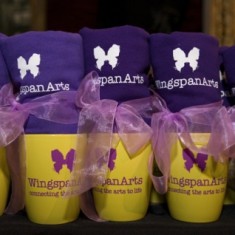 Job Openings
Business Manager
Wingspan Arts is seeking a detailed and well-organized Business Manager to provide bookkeeping and handle accounts payable and receivable.  This position will also work with new hire processing, school partnerships, student accounts, and assist with compliance and auditing.  The Business Manager must have excellent critical thinking skills, as well as a friendly, helpful, can-do attitude.
Click here for the full posting and instructions to apply.
Teaching Artists & Assistants
Wingspan Arts, Inc., a non-profit arts education company is seeking experienced Teaching Artists and Assistants, for programs in and around the NY Metro Region. We are seeking passionate, dedicated teaching artists and assistants with experience teaching grades K-12. Please send us your resume with a brief description of a class you've had success teaching or a class you've always wanted to teach. Include class(es), age range and either TA or ASST in the subject line of email. (i.e.: Piano/ 3-5gr/ TA)
Please think very creatively and love working with children.
Afterschool Site Director
Wingspan Arts, a provider of innovative, high-quality arts education programs for school-aged children, is seeking experienced and motivated self-starters committed to arts education to be a Site Directors at various K-5 afterschool arts programs. The candidates should be prepared to be a part of a successful and rapidly growing organization, have strong leadership qualities, experience managing people and supervising day-to-day operations of a large program, and excellent communication skills to liaise with principal, administrators and parents. A background in the arts and education is a plus, as is the ability to inspire and motivate a community of children, parents and teachers.
On-Site Afterschool Intern
Assistant teach in our arts-based classes,
devise creative, small-group activities, chaperone field trips, lead students in visual arts and community-based projects, provide homework help, and assist Site Directors during drop-off and pick-up time. Kids are K-5. Share your enthusiasm for the arts!
Interns can work one or every day, but must be available from 2:30-6 pm. Committing to 9-12 hours/week a plus.
Please note that we accept resumes year-round, but our interviews typically occur in January and August.  Our Education Team will contact you if we'd like to discuss opportunities with Wingspan Arts.