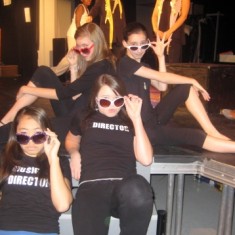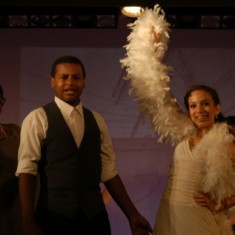 As You Like It
Wingspan Arts and The NYU Players Club present:
As You Like It
by William Shakespeare
Directed by Evan Mueller
April 16, 2010 at 8PM
April 17, 2010 at 8PM
April 18, 2010 at 3PM and 8PM
Roy Arias Studio Theater
300 west 43rd street, 5th floor
Shakespeare's at it again. As You Like It is the story of an unfortunate group of outcasts forced to leave their homes and create a new life. But they end up finding love in unlikely places and unlikelier ways.
'The little foolery that wise men have makes a great show.'
Starring:
Kersti Bryan*, JP Matthews, Brandon Murphy, Quinn Mander*, Charles Baker, Nat Cassidy*, Angela Cristantello, Jared Nepute, Will Roland, Jordan Stanley, Bryan Welnicki, Alanna Fox, Meghan Dixon, Kenny Francoeur, Elena Glass
*Appearing courtesy of Actor's Equity Association